Health & Safety/Fire Risk Assessments
Eljay Risk Management provide comprehensive Fire Risk Assessments and Health & Safety Inspections of commercial and residential premises throughout the UK.
Our fees simply reflect the size and complexity of individual properties and our transparent pricing structure enables managing agents and property managers to allocate approximate budgets before quotations have been formalised.
Discounts are available for both types of inspection (FRA and H&S) undertaken at the same time.
Our reports, which are backed up by unlimited phone and email support, are despatched in electronic signed format promptly and in urgent cases we can provide your report within 24 hours.
Example formats are available on request.
Please contact us to request a copy of our pricing structure.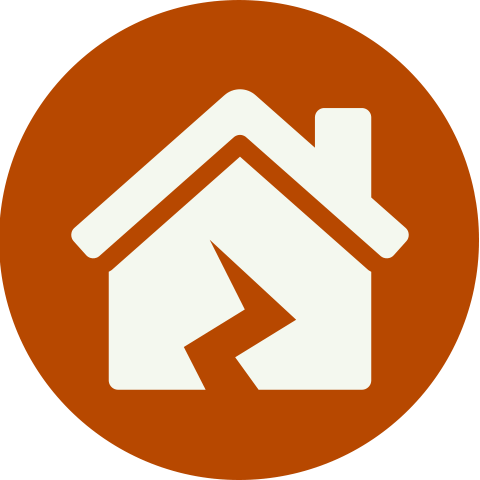 Let's talk about your next health & safety project
Our support and training services can be accessed as and when required, with fees charged appropriately and sensibly for the size and complexity of your business, and only for work actually done.