We provide a comprehensive range of health & safety training and courses, delivered in-house or at public venues.
We can tailor courses and training to meet the specific requirements of individual businesses, so if you can't find what you're looking for, let us know and we'll do the rest.
Our courses can normally accommodate up to 15 delegates and our trainers are available in the evening and at weekends as well as on week days, which means you needn't be without your staff during crucial business hours.
Contact us today if you have any training requirements, and we'll provide you with a no-obligation quote and flexible timescale. We'll even drop in for an informal, no-obligation chat if you like!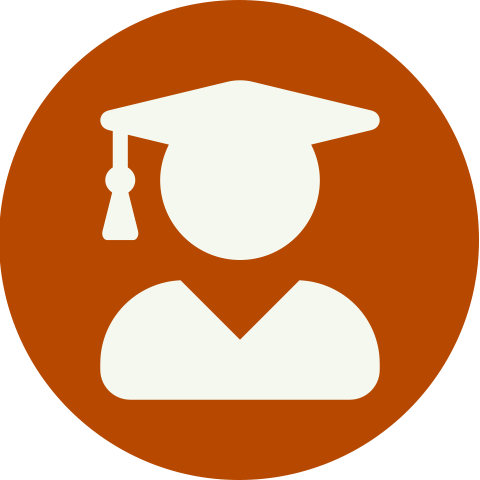 Let's talk about your next health & safety project
Our support and training services can be accessed as and when required, with fees charged appropriately and sensibly for the size and complexity of your business, and only for work actually done.